Proudly Serving The Greater Toronto Area since 2003.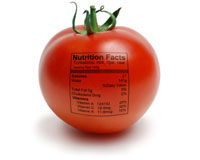 Fun Facts, Stats and Other Tidbits
Our fun facts, stats and other tid-bits are not categorized in any way- they are meant simply to inform, enlighten or amuse you, and maybe occasionally to make you go "Hmmmm…".  Enjoy!     
Read More »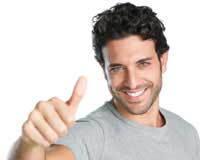 Testimonials
Find out what our clients are saying about the D'Avignon Digestive Health Centre.      Read More »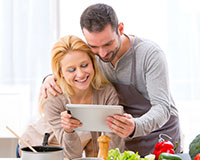 Newsletter
Our newsletter is filled with useful information, helpful hints regarding digestive health and even some discount offerings!